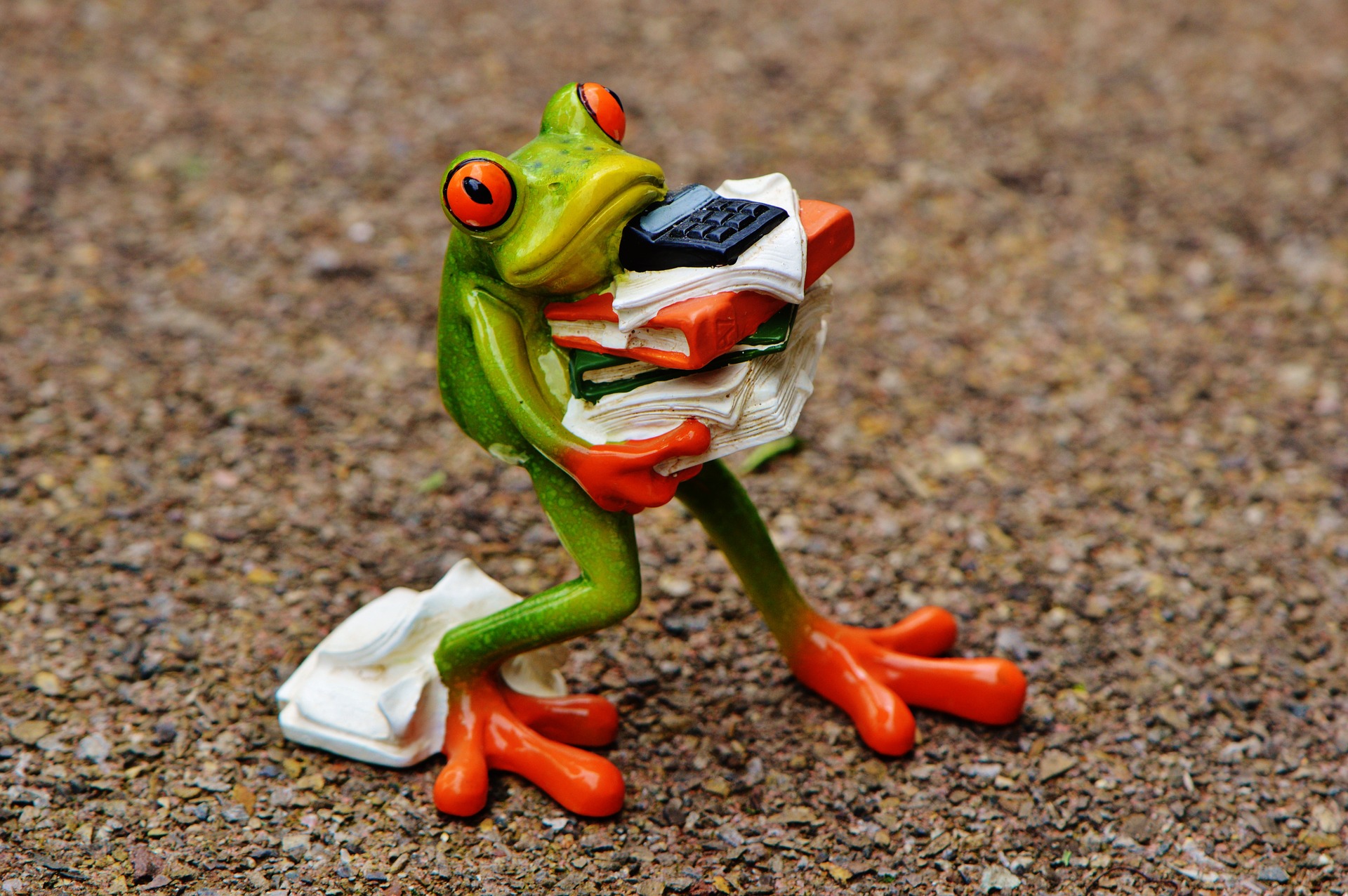 WE'RE UP TO OUR NECKS IN PAPERWORK!  To Thrive Together's Bloomingdale Project is forging ahead! The next step is to submit the zone change application. The pre-consultation for zoning amendment was submitted to the Township Planning Department where it has been circulated and has come back to us with everyone's comments and a typical list of studies to be provided and questions to be answered. This is exactly what the pre-consultation is meant for, so we can address all the issues in the final zone change application. As the current zoning is 'institutional' it should have been much less difficult than if it were zoned 'agricultural'. However, the Township is still asking for a long list of studies for our application. amongst them: Drafting of the Planning Justification Report, Hydro/geo Report, Stormwater Management Study, Geotechnical Study, Traffic Study, Noise Impact Study, Existing Conditions Plan, and more. Each study has associated fees, and we are working with three social impact investment groups around pre-development financing.
Just before Christmas, we met with both the Township and Region regarding the zone change and approval for our communal wastewater system. It turns out Waterloo Region has very little experience with communal systems, and their understanding is based on 25-year-old technology. To Thrive Together has engaged Clearford Water Systems to assist in educating the Region and Township about state-of-the-art communal wastewater systems of which his company manages 240 across Ontario. Unfortunately, Waterloo Region has been more reluctant than other regions to adopt the in terms of environmentally friendly innovations in wastewater management. To Thrive Together is in full compliance with the Provincial Ministry of the Environment's guidelines strongly encouraging the decentralization of wastewater treatment. With the help of Clearford Water Systems, we are moving forward to prove that our wastewater plan not only meets but exceeds the government standards and guidelines and is respectful of the Earth.
REVISED TIMELINE AS OF FEBRUARY 2022   As most government offices will likely continue to work remotely for some time yet, and the Township requires more studies and paperwork than anticipated, inevitably this will add unexpected timeline extensions, but things are definitely moving in the right direction. We have further upcoming meetings with the Township and the Region regarding the zone change application. We are also working with the project management group to secure the actual construction financing.
The TTT Board has decided that all the additional studies involved, ongoing pandemic staff shortages everywhere and supply chain disruptions within the building industry, force us to revise our timeline to reflect a shovel-in-the-ground date of 2023. It's a 1-year pandemic delay. That means that it will be mid-2022 when we begin accepting deposits.
INTEREST LIST   In the meantime, if you are contemplating purchasing a home in the Bloomingdale Community, make sure you place your name on the Interest List. Those on the list will be given early notification of when homes come available for sale and given priority registration for the associated workshops.                                                                                                                                                                                     
PANDEMIC RETROSPECT   It appears COVID-19 has taught us two important lessons. First, patience is a quality that moves us forward at a pace that allows for valuable time to think, re-evaluate and ultimately grow from the experience. In the end, our steps are more intentional and purposeful. Second, we all want and need a strong community. We might be building community virtually at the moment, but the virtual connections we forge today will support us all as the bricks and mortar Bloomingdale Community develops.