HOW DO YOU
WANT TO LIVE?
To Thrive Together has reinvented multigenerational living for the
twenty-first century. Our unique zero-carbon homes can be a home
for life. Created for millennials through centenarians, the flexibility of
design allows older generations to age-in-place in their own home
surrounded by a vibrant and supportive community.
WHAT IS A COMMUNITY SHARE STRUCTURE?
Co-housing in spirit, cooperative in philosophy and condominium in legal structure, purchasing a To Thrive Together home means becoming a partial owner of the common lands, community gardens, and upper floor of The Gathering Place.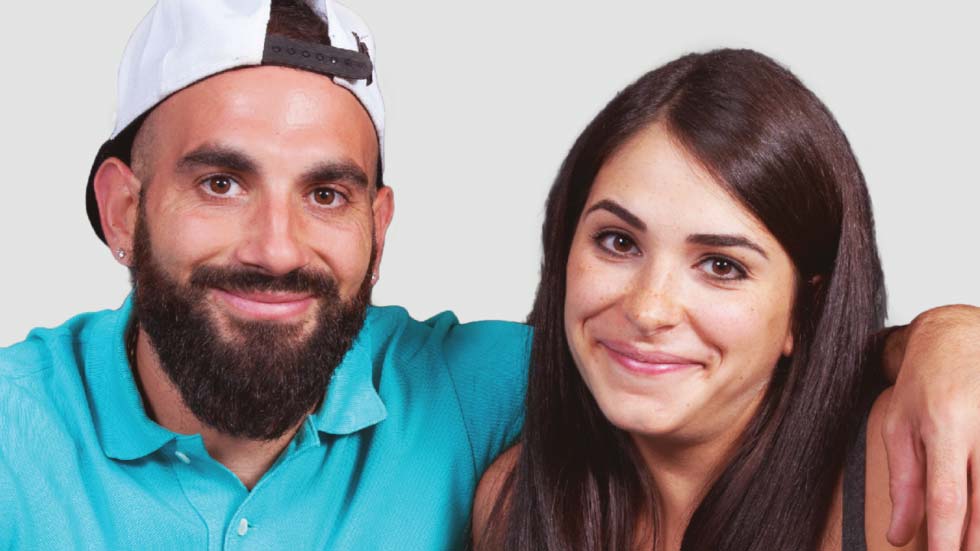 I'M IN MY 30s. I WANT TO LIVE HERE!
Everybody's got to pitch in to save the planet from a climate disaster. My wife and I want to live comfortably, but we don't need a ton of stuff to be happy.
One day we want a family, and a good world for our kids to grow up in. We like being around people, and this is our chance to be a part of something bigger than ourselves.
Waking up to nature, stepping out the door to friends of all ages, living a lifestyle that's good for the planet, not just talking about it… hey, that's how we want to live!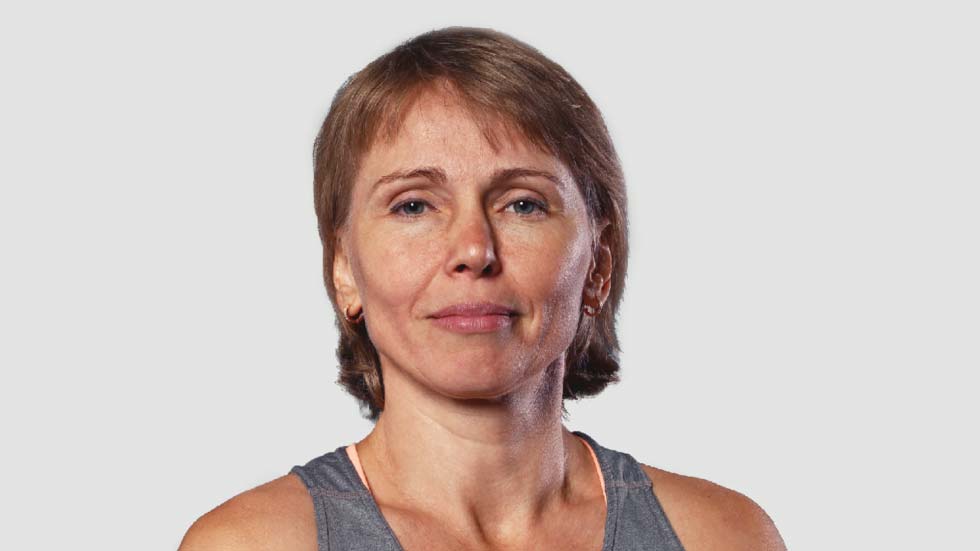 I'M IN MY 50s. I WANT TO LIVE HERE!
I watched my parents' world shrink as they aged. First, retiring stole the purpose from my dad's life. They ended up in a retirement home, handing over control of their lives to strangers, and their love of life just dwindled. When Dad passed away, Mom was all alone, sitting in her little room, watching TV, waiting to die.
I will not let that happen to me! I'm in good health, I'm active, I've got a whole lot of living to do yet. I want to broaden my horizons as I age. When I'm 95, I want them to say, "What the heck's that woman up to now!?"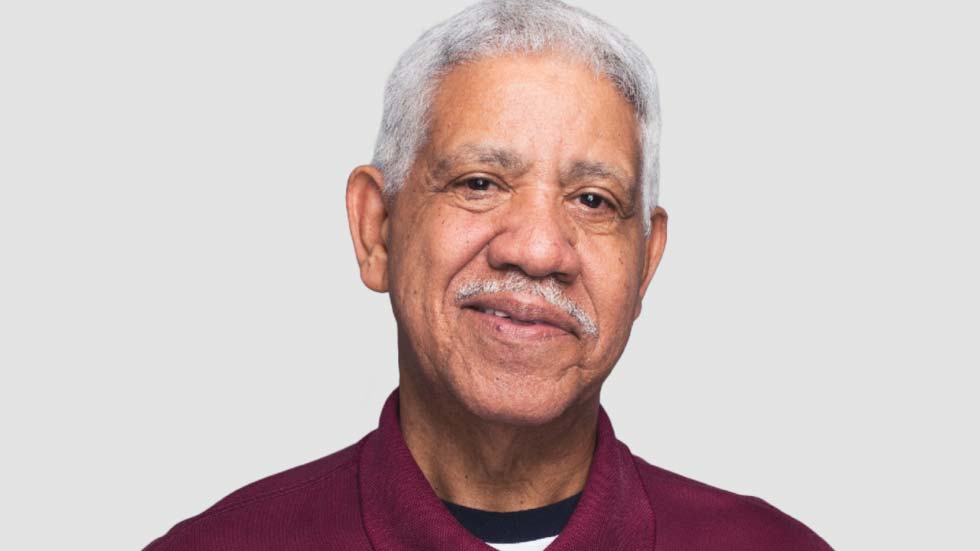 I'M IN MY 80s. I WANT TO LIVE HERE!
My big fear is losing control of my life. I look in the mirror and there's the same fiercely-independent guy I was 50 years ago. Sure, my body has changed, but not my love of life.
I've got a lot of skills I can share with young people, and I want to see the world through their eyes, learn all these newfangled things they know.
Heck, nobody's going to be around forever, so I want to feel there's a purpose to my gettin' up each morning. Yup, that's it… I need to feel my life has meaning, and I can't do that living all alone.