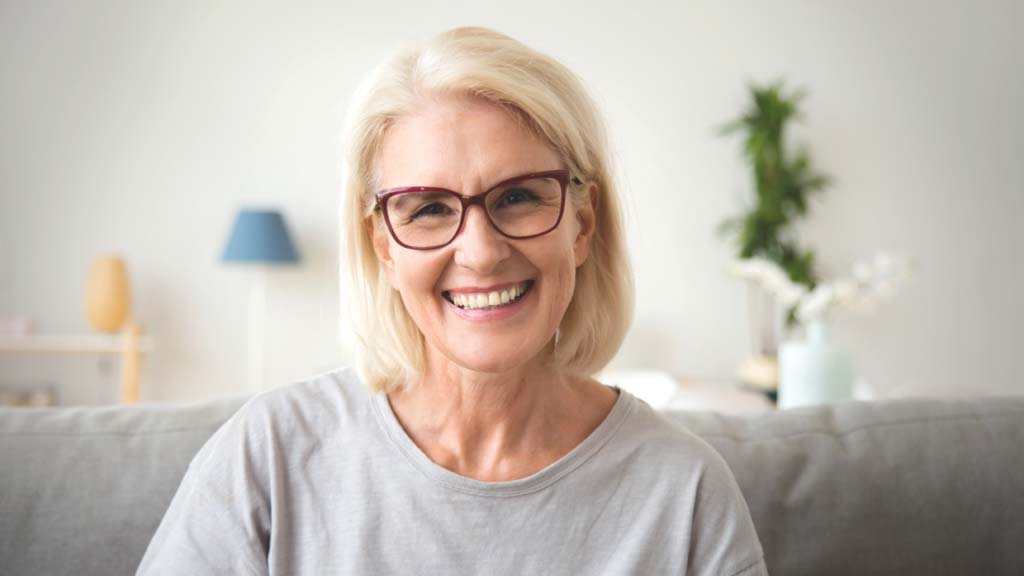 TAKING CARE OF
OURSELVES
Encouraging a healthy lifestyle and a positive view of aging, To Thrive Together creates
an inspiring atmosphere that allows young and old alike to flourish in a continuous
process of growing, learning, and embracing life.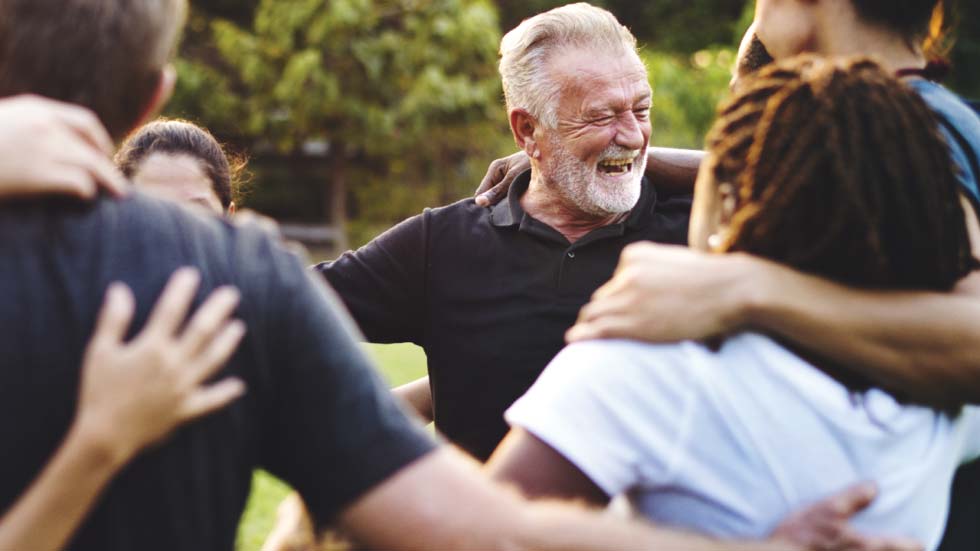 TAKING CARE OF
OUR NEIGHBOURS
Beyond the basic requirements for survival, humans require meaningful relationships,
a feeling of belonging, and a sense of purpose. Biologically social in nature,
fulfillment comes from being part of something greater than ourselves.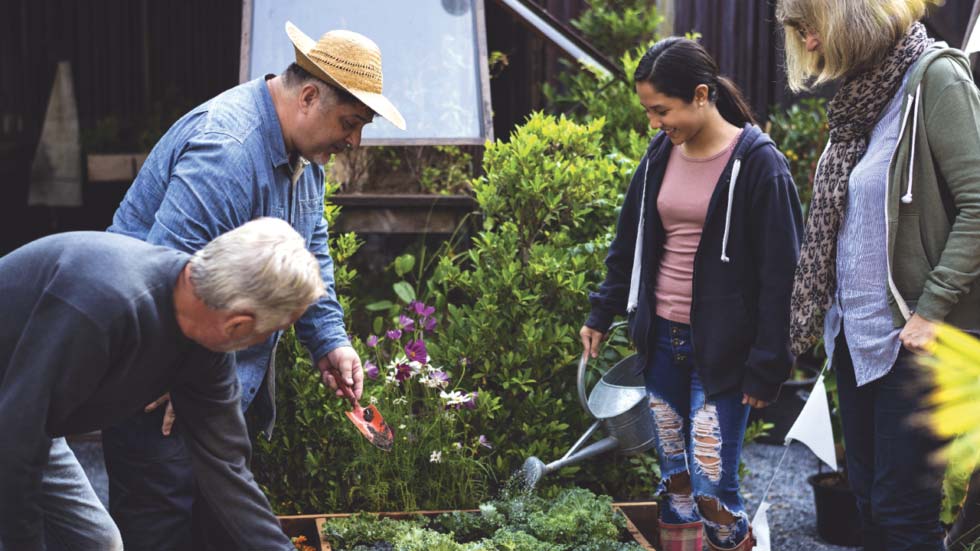 TAKING CARE OF
OUR EARTH
Designing in cooperation with nature, our buildings sequester carbon and encapsulate it in our construction materials. A biofilter system pre-treats wastewater, generating solar electricity from photovoltaic cells and using the thermal mass of the earth for heating and cooling, To Thrive Together does not take more from the Earth than it gives back.
THE HEART OF
THE COMMUNITY
The Gathering Place brings neighbours together for events, meetings or a friendly chat. The upper level houses The Great Hall, a perfect venue for private celebrations as well as public events. The lower floor houses the To Thrive Together Learning Centre with classroom for Healthy Living programs as well as our Build-It-Green Showroom, open to the public.
What should young people do with their lives today? Many things, obviously. But the most daring thing is to create stable communities in which the terrible disease of loneliness can be cured.
— Kurt Vonnegut, Palm Sunday